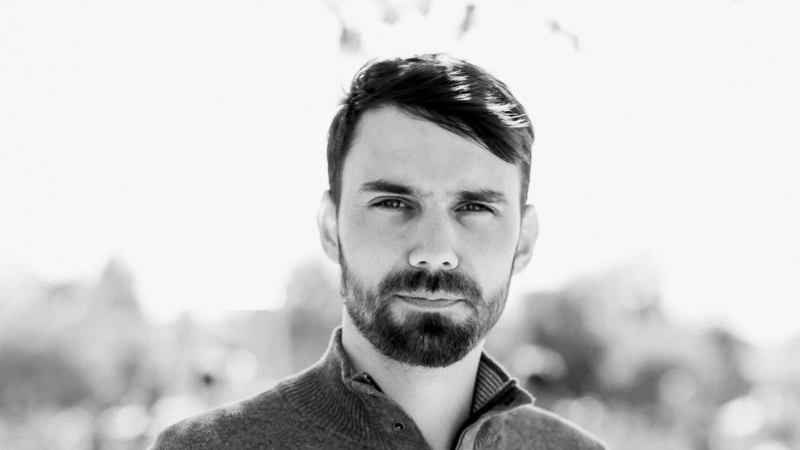 Hi, I'm Chris!
Currently working at WeDigital Garden as Mobile CTO and Android Architect.
I spend the main part of my free time reading tech news, exploring new frameworks, playing with/on Android, rock climbing and of course, enjoying life !
I'm always trying to improve myself, still working on it.